Want to know where to get the best pet supplies and spoil your babies? Looking for an online pet store where you can buy anything for your pet?
We've compiled a list of the best pet supplies shopping websites in the UK, where you can spend your money wisely and affordably on your pet!
The Pet Express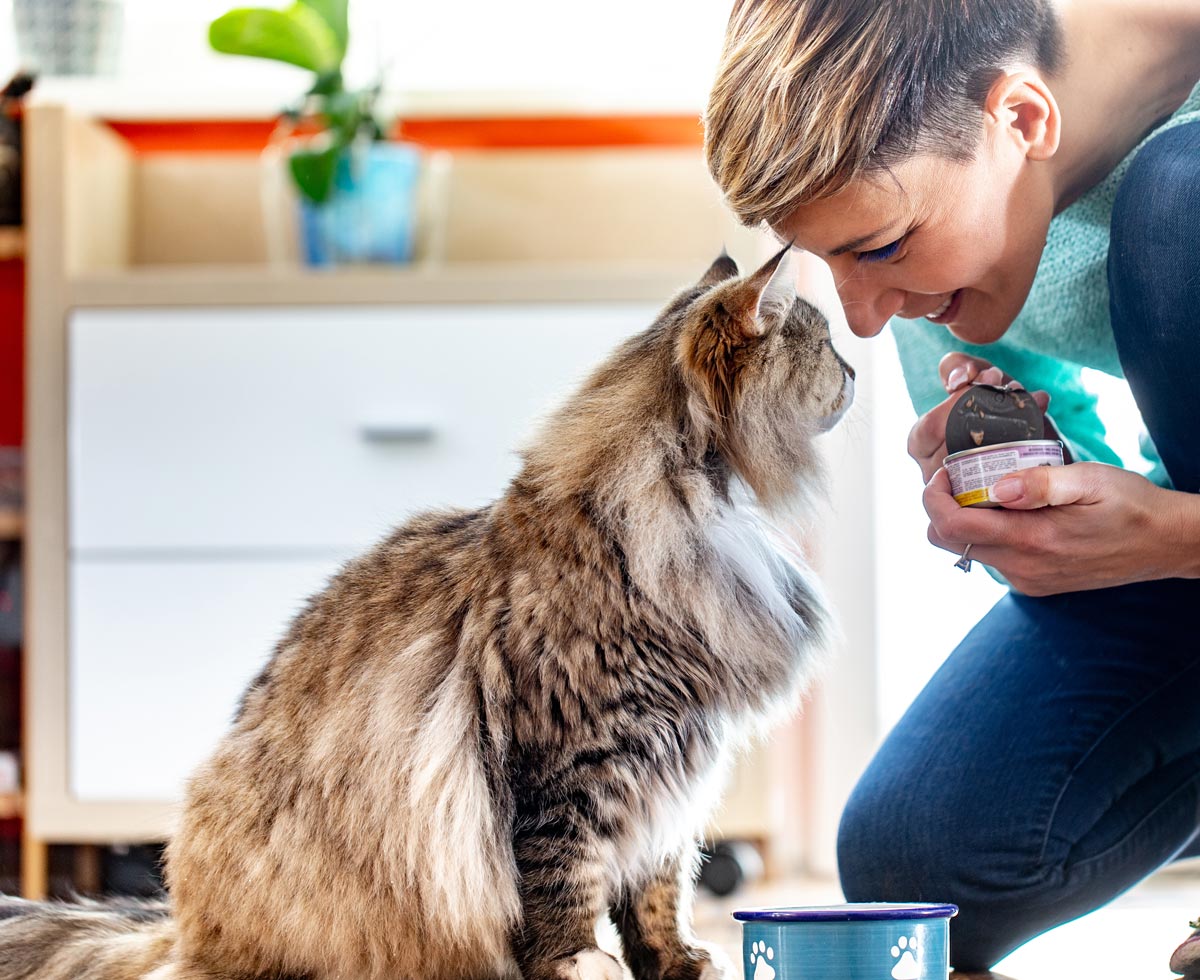 The roots of the Pet Express can be traced back to 1995 when the first pet store was established in Plymouth. At that time, the owners founded the company with the main aim of providing quality products for all pets including dogs, cats, birds, fish, reptiles, rabbits and many more. The store first started as a local family-owned business and today, it is known as a franchise in all UK.
After years of struggle, The Pet Express now has 9 pet stores in the country and they are proud to remain a business driven by passion and determination. Backed by a professional and dedicated team, the company boasts of an incredible customer service. The Pet Express also takes pride of its amazing relationships with some of the industry's biggest pet food suppliers.
One of the main reasons why the pet store has earned recognition and become the best pet store in South West England is because it offers a wide range of over 18, 000 pet products. 
Awards:
The Pet Express has been awarded with the top 5-star rating under the new Animal Activities Licensing regulations.
The Pet Express is known as the award-winning pet shop group based in South West England.
Customer Reviews:
"Ordered this large Danish design replacement box duvet cover. It was at a good price and as described on the website. Happy with the purchase and although I haven't started to use it yet, as my puppy is still at the destructive stage, I don't anticipate any problems." –From Heather
"I had a subscription and I wanted to add to it. I called up the customer service number and got through straight away. The lady on the phone was super helpful and sorted it out for me quickly and efficiently and our order was delivered a couple of days later.
I really like this site although I wish it were easier to opt out of the free dog toy each time!" –From Claire
"Nothing 'express' about this company
Years ago we ordered dog coats for our previous dog from The Pet Express without any issues. However, it appears that things have taken a downward slide and I wouldn't order from here again.
I ordered 2 Danish Design 2in1 dog coats for our shih tzu on the 21st of October and paid extra for Royal Mail 24. Had I known it would take just over a week for the coats to be sent I wouldn't have bothered paying extra for postage. The coats are absolutely perfect and have no issue with them but it appeared that despite being in stock it still took ages to send. Ended up ordering another coat through D Is For Dog which arrived in much less time than here." –From Gail
"I ordered a replacement door for my cat litter tray, my order got somehow delayed. Only AFTER I contacted this company to find out why my delivery hadn't taken place on the day stated did they explain that my order would take another WEEK to come! They lied and said I was sent an email to inform me of this and then about 2 days after telling me my order would take a further week to be delivered they then emailed me to explain that my item had now been damaged on delivery to them!! I was fed up at this point so when a refund was offered I just took it! I would never use this company again!!! Absolutely appalling customer service!" –From Lavina